The Australian Government Department of Health and Aged Care has extended funding for the Greater Choice for At Home Palliative Care until October 2025.
The Greater Choice for At Home Palliative Care measure aims to improve access to safe, quality palliative care at home. Enabling more people to receive the right care, in the right place at the right time.
At the heart of this program are two main goals:
To promote choice about what matters most to people who are at the end of their lives by improving awareness of Advance Care Planning in the community.
To develop a model of care which acknowledges the work of GPs in the care of people at the end of their life and support GPs to identify palliative needs for people with chronic illness early and provide a planned approach to care.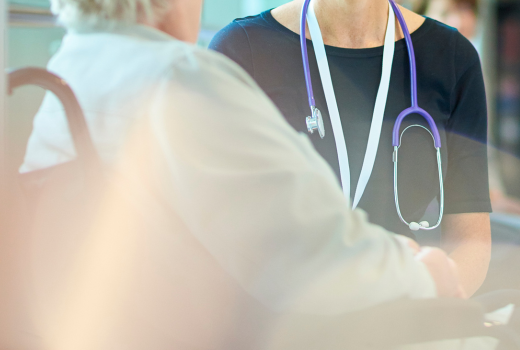 Greater Choices Expression of Interest

 
GPs are well-placed and play a vital role in supporting patients with palliative and end-of-life care. WA Primary Health Alliance, through the Greater Choices program will conduct a small pilot project to support the work of GPs through the provision of a grant to establish a "Palliative Care Champion". Eligible practices will soon be invited to apply for the grant through the Aspire Portal.
For further information, please contact Tish Morrison, Activity Lead – Palliative Care: gpgrants@wapha.org.au
Aspire Grant Application Manual
Compassionate Communities
Compassionate Communities is a public health approach to end-of-life care which expands the reach and effectiveness of formal end-of-life care services by increasing community awareness.