In most cases, our regional managers and regional coordinators are the first point of contact for contracted service providers. Our contract relationship team provide ongoing support, seeing the reporting and monitoring aspect as only part of a much broader relationship.
We offer a range of support and added value to our contracted service providers and the broad range of stakeholders in primary care. WA Primary Health Alliance also has a role to build the capacity of service providers to help keep people well in their community and able to access the right care in the right place at the right time.
We take a strategic approach to commissioning that seeks to ensure services meet the health needs of the population and contribute towards service and system improvement and innovation. Find out more about our commissioning approach.
Better health, together
WA Primary Health Alliance is working to build a robust and responsive patient-centred primary care system through innovative and meaningful partnerships at the local and statewide level.
We work closely with the health and social sectors, government and community to develop solutions to improve the efficiency, effectiveness and coordination of healthcare. We aim to improve access to the primary healthcare services for Western Australians, particularly those at risk of poor health outcomes, to keep more people well and out of hospital and ensure they receive the right care in the right place at the right time.
Inside Better health, together, you will find information on relevant services, support and initiatives WA Primary Health Alliance is involved in that may be of benefit to you.
We hope you find it useful and look forward to working with you to improve our primary healthcare system across Western Australia.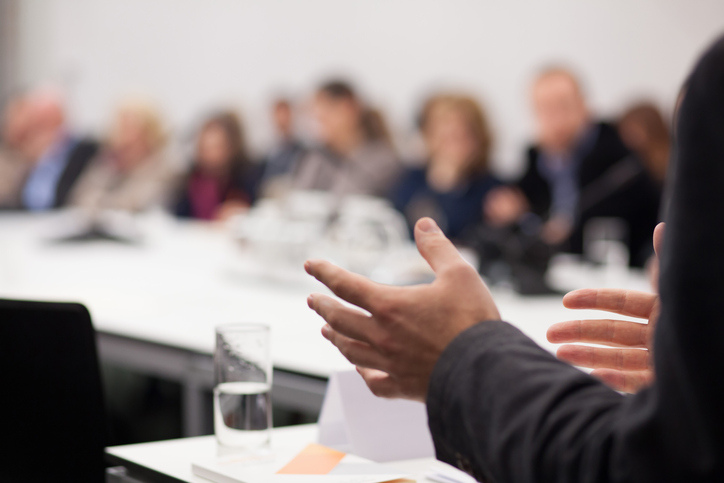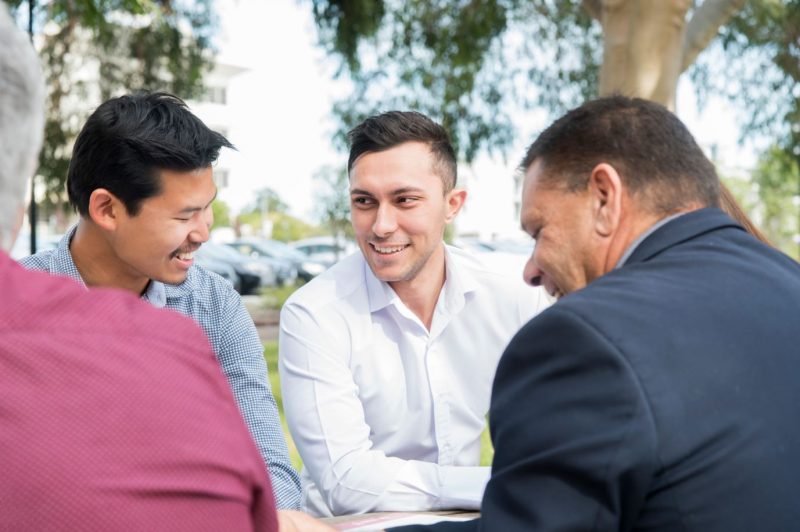 Our priorities
Our seven priority areas, as guided by the Australian Government, are;