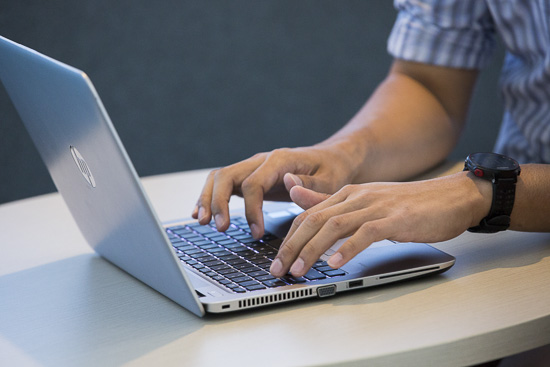 WAPHA's Strategic Plan 2020-2023 articulates its commitment to continuously improving primary health care practice including a more structured and data driven approach to quality improvement; and sharing insights to support continuous improvement across the primary health care system.
In 2021, WAPHA engaged with stakeholders to identify the current processes for contract design and management; data collection and analysis; and reporting.
It was recognised that in the past, performance management processes may have been ad hoc, inconsistent, or administratively burdensome on Commissioned Service Providers.
After consultation with consumers and providers, WAPHA has developed a new Performance Management Framework (PMF) that sets out WAPHA's approach to measuring, monitoring, managing, and overseeing the performance of Commissioned Service Providers.
WAPHA will work with our Service Provider Reference Group and Commissioned Service Providers to implement the PMF.
This page will be updated regularly as the project progresses.
Latest News
Performance Management Framework Briefing (Mental Health Providers)
Performance Management Framework launch
You can now read our new Performance Management Framework (PMF). WAPHA is meeting with key stakeholders over coming weeks to talk about how we will roll the PMF out with our Commissioned Service Providers.
Roll Out to Mental Health Providers
WAPHA has identified mental health as our first cohort and expect to commence engagement with mental health providers from early 2022. Service Providers will be contacted by their contract manager to discuss the next steps. 
Roll Out to Other Providers
WAPHA is currently developing a detailed implementation plan for rolling out the PMF to all Commissioned Service Providers and will provide more information in early 2022.