Welcome to the WA Country Health Service and WA Primary Health Alliance Ageism module. This module has been developed by funding from the Australian Government Primary Health Network (PHN) Program and focuses on Early intervention activities to healthy ageing.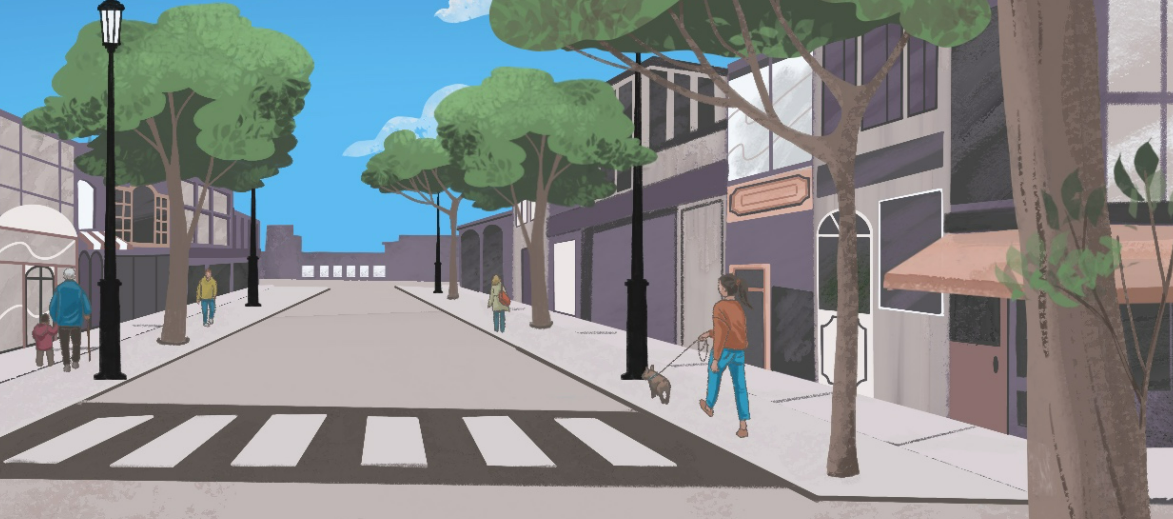 This module addresses the issue of ageism towards older people; the negative attitudes towards getting older and towards older people; the different categories of ageism and it explores how we carry our personal beliefs, experience and perceptions about ageing and how people can be better supported to age healthily in place.
This learning resource has been produced to facilitate :
Awareness of ageism
Healthy Ageing
Addresses prevention
Promote positive change in how we think about ageing to support better outcomes for Older people
What it means to be an older version of ourselves
Ageism and stereotypical views of older people can lead to prejudiced attitudes, devaluing older people and social exclusion.
Questions about this resource can be directed to the WACHS learning and Development team by email to WACHStraining@health.wa.gov.au. or  lesley.pearson@wapha.org.au
Feedback can be provided via the evaluation link at the end of this product.
This program is appropriate for all levels of staff working across the continuum of care in health and for any community members.
This module will help you identify, understand and challenge ageist beliefs and behaviours as they occur in your home, workplace or community.
On completing this module, you will be able to:
Define ageism
Identify early ageist beliefs and behaviours
Identify common stereotypes about ageing and  people
Understand how ageism impacts on the health and wellbeing of people
Identify ways in which ageism can be challenged and positive healthy ageing promoted
Commit to taking action in personal, family and work life to promote a more positive healthy culture towards ageing
For further information please contact:
Christine Hunter, christine.hunter@health.wa.gov.au
Lesley Pearson, lesley.pearson@wapha.org.au
This project is a collaborative approach between WA Country Health Service and WA Primary Health Alliance.