What we do
WAPHA is a planning and commissioning body that evolved from a unique partnership of like-minded and committed organisations dedicated to building a robust and responsive patient centred primary health and social care system. WAPHA believes outcomes are achieved through innovative and meaningful partnerships at the local and state-wide level.
Primary health Exchange
Primary Health Exchange is WAPHA's online consultation hub – an online community engagement website which allows people to have their say on projects and share their thoughts on the planning and design of primary health care in WA.
Primary Health Exchange is designed to support and encourage people to get involved in the planning of local primary health care in WA to ensure we commission the right services in the right place.
Community
Our community engagement framework is a comprehensive and well considered process for the participation of local communities in policy development, planning and service delivery.
We recognise that engagement is an ongoing process and adopt the principles of the engagement cycle, a representational model that highlights who needs to what to engage patients, consumers, the community and stakeholder at each stage of the commissioning cycle.
Latest Events
October 20 @ 9:00 am
-
5:00 pm
October 29 @ 9:00 am
-
10:00 am
October 29 @ 9:00 am
-
12:00 pm
Latest news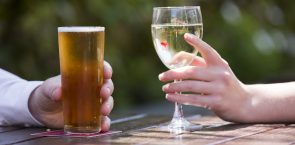 WAPHA is committed to reducing harm from alcohol in our community and supports the WA Alcohol and Youth Coalition's case for minimum pricing.
During Mental Health Week, WAPHA CEO, Learne Durrington talked to Western Australian Mental Health Commissioner Timothy Marney.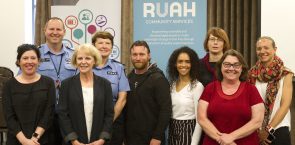 The Choices discharge program is connecting vulnerable and disadvantaged people with critical social and mental health support as they are discharged from justice services and emergency departments.
Find out More