What we do
WAPHA is a planning and commissioning body that evolved from a unique partnership of like-minded and committed organisations dedicated to building a robust and responsive patient centred primary health and social care system. WAPHA believes outcomes are achieved through innovative and meaningful partnerships at the local and state-wide level.
Primary health Exchange
Primary Health Exchange is WAPHA's online consultation hub – an online community engagement website which allows people to have their say on projects and share their thoughts on the planning and design of primary health care in WA.
Primary Health Exchange is designed to support and encourage people to get involved in the planning of local primary health care in WA to ensure we commission the right services in the right place.
Community
Our community engagement framework is a comprehensive and well considered process for the participation of local communities in policy development, planning and service delivery.
We recognise that engagement is an ongoing process and adopt the principles of the engagement cycle, a representational model that highlights who needs to what to engage patients, consumers, the community and stakeholder at each stage of the commissioning cycle.
Latest Events
July 21 @ 10:00 am
-
10:30 am
August 15 @ 6:00 pm
-
8:30 pm
September 13 @ 6:30 pm
-
9:00 pm
Latest news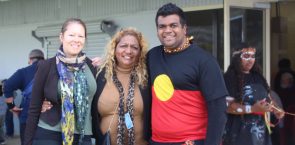 WA Primary Health Alliance (WAPHA) celebrated the importance of language as part of NAIDOC Week events held during 2 – 9 July.
Improved access to health care may be on the horizon for people living in regional, rural and remote areas of WA, thanks to a new research project to identify and remove barriers to the adoption of digital health technology in general practice.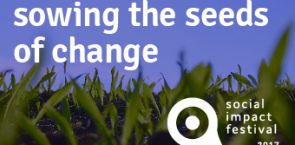 WA Primary Health Alliance (WAPHA) is proud to be sponsoring the Social Impact Festival 2017 which will bring people together in an exchange of cutting-edge knowledge and ideas, with a vision of creating a healthier, more thriving society for all.
Find out More