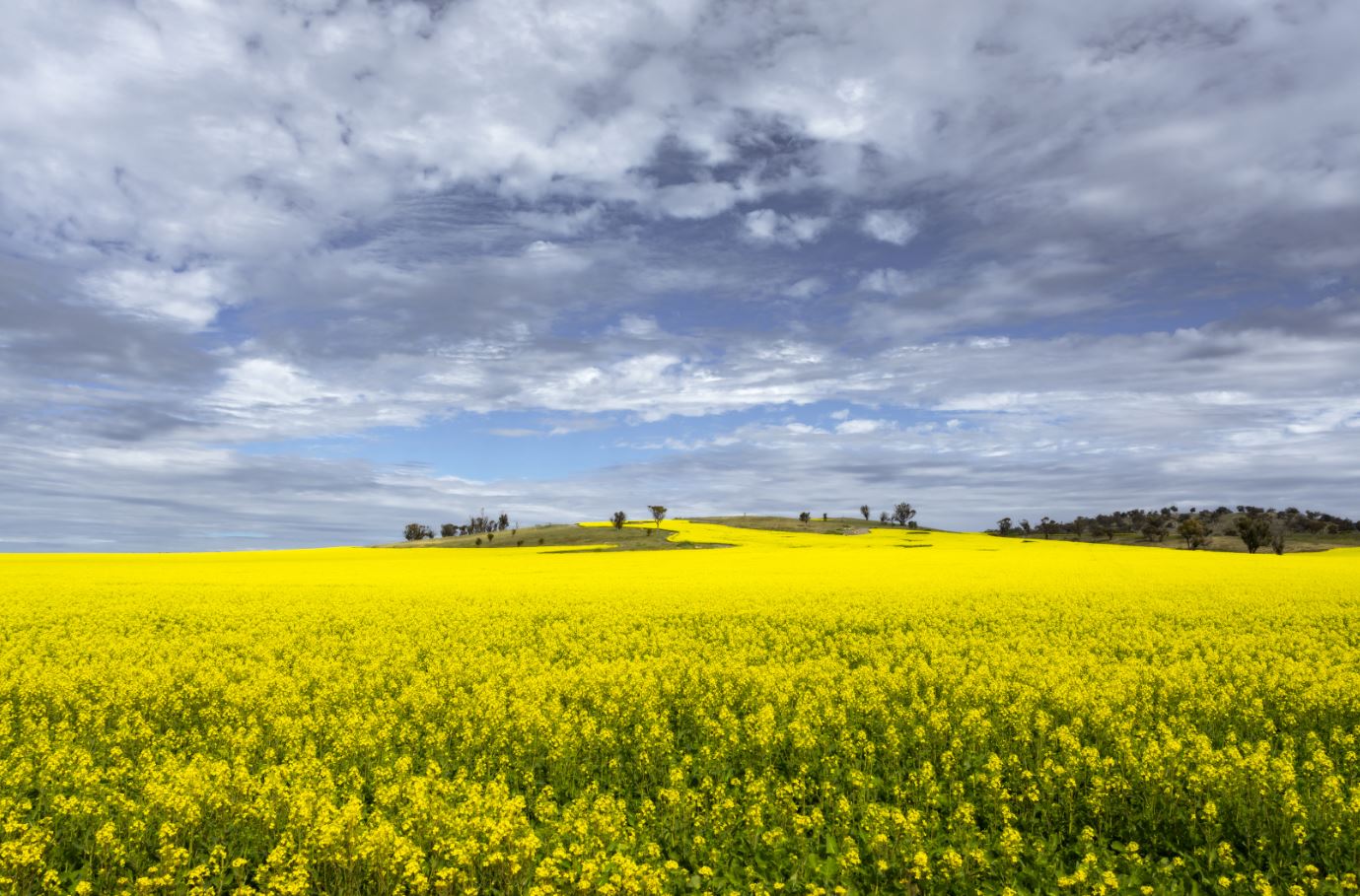 Welcome to the Wheatbelt Professionals Wellbeing Portal
a comprehensive inter-active platform for self-care and wellbeing resources.
We recognise that many professionals who work in a nurturing environment, often prioritize the needs of others before their own. This portal encourages you to embed self-care practices to assist with maintaining positive wellbeing. This platform will also assist professionals / para-professionals to ensure that their ways of working are safe, inclusive and supportive of their own health and wellbeing needs.
We acknowledge that working in small communities or across the entire Wheatbelt, coupled with the complexities of the health, education and social care sectors can often be challenging.
This portal has been developed by local Wheatbelt people who care about wellbeing and the invitation is for all to collaborate and share this journey.
The page promotes professionals to engage and connect with each other, provide peer support to colleagues and be empowered to become a local Wellbeing Champion.