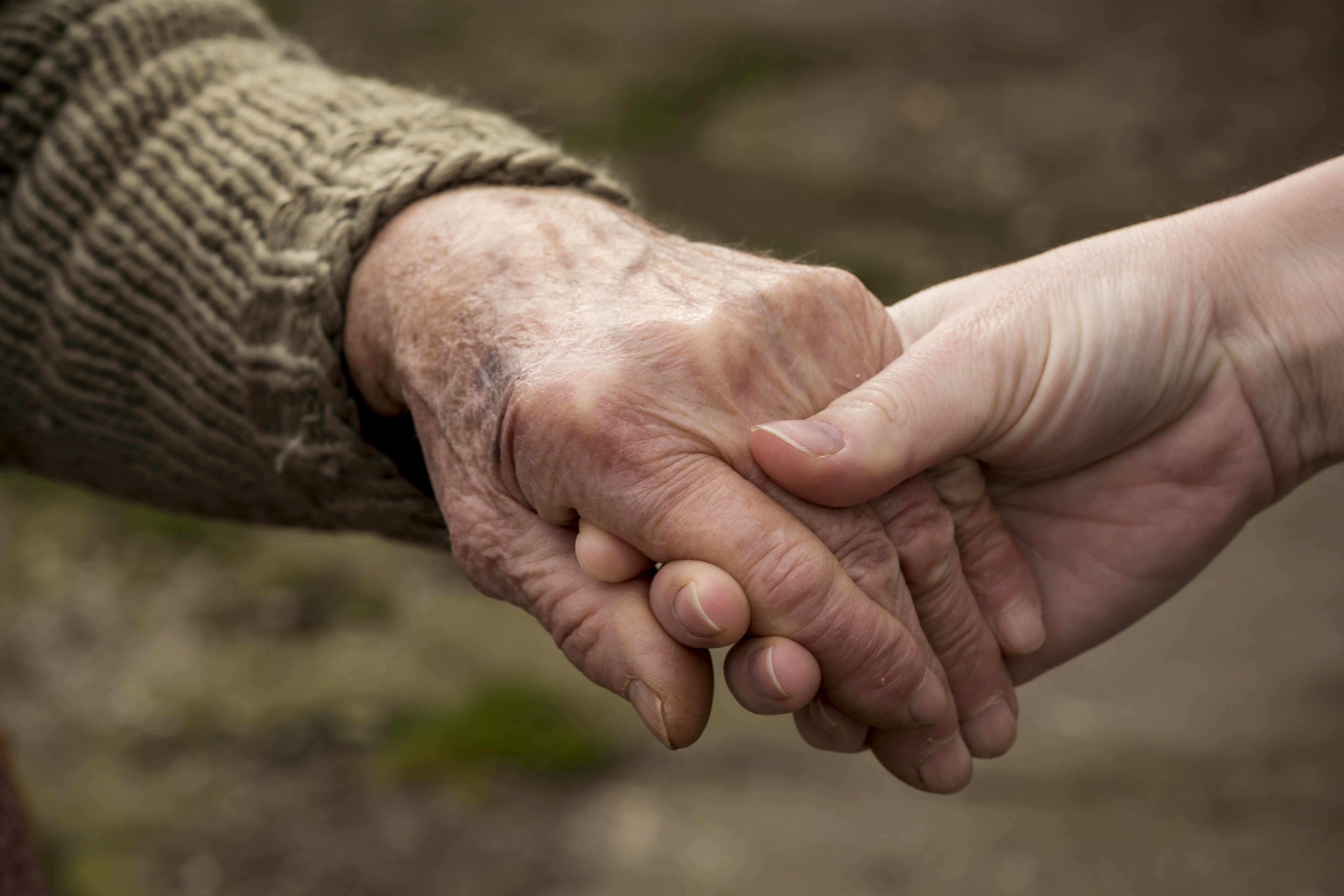 Welcome to the Wheatbelt Aged Care Network.
Access to view and add comments to this area  is limited to Wheatbelt aged care providers.
The page enables aged care providers across the region and the PHN Country team to engage with each other and provides a central location to share critical information and important updates on COVID-19, service delivery across the Wheatbelt and key resources.
Let's work together and stay connected during COVID-19 to ensure we can provide the best possible care for our aged community.
News Feed
Aged Care Workforce Bonus Payment
22 Mar 2022
Overview
This program aims to support the aged care workforce to continue to care for older Australians during the COVID-19 pandemic. Its objective is to assist in the retention and attraction of aged care workers both in the residential aged care and home care environments, who are supporting and protecting some of Australia's most vulnerable citizens during the pandemic.
A bonus payment of up to $800 will be paid to care and support workers in Government subsidised home care and to direct care workers, food service workers and cleaners in Government subsidised residential care.
Carers Connect
18 Mar 2022
The Carers Connect program supports Carers to identify their goals/aspirations and address barriers/challenges they may be facing. This program is suitable for regional carers who are wanting to work or study within the next 3 – 6 months, however an expression of interest can be made by someone wanting to study/work within the next 18 months. Eligibility for the program is as follows –
Must be a current carer aged 16-65 yrs (or have been a carer within the last 6 months)
Must be an Australian Citizen or Permanent Resident of WA
Currently unemployed or underemployed
Interested in gaining a career in the care industry, Aged Care, Community Service, Disability, Healthcare, Mental Health or other industry with skills shortage
For further information, please contact Charlotte Ambrose on 1300 227 377 or carers.connect@carerswa.asn.au
COVID-19 Preparedness Resources
23 Feb 2022
Please see below for some resources to help with preparedness for COVID-19 in community.
These resources have been shared with WA Primary Health Alliance that might benefit you and your community.
Carer Social Support Groups - Wheatbelt
29 April 2021
Are you caring for a family member or friend who has a disability, mental illness, chronic condition, terminal illness, an alcohol or other drug issue, or who is frail aged?
If yes, join us at one of our Linking Together social support groups for carers.
The monthly groups are a great opportunity to take a break, chat to other carers and to learn more about services that can assist you in your role.
Northam – 1st Thursday of every month, 10.00am – 11.30am
Narrogin – 4th Tuesday of every month, 10.00am – 11.30am
Merredin – 3rd Thursday of every month, 10.00am – 11.30am
For more information, please contact Carers WA's Social Support team on 1300 227 377 or email socialsupport@carerswa.asn.au
Cycling Without Age Movement
The Cycling without Age initiative started in Denmark and has now spread world-wide. It enables seniors that might find it hard to get out and about, to be taken around on a trishaw-like bike by volunteer pilots, a great way to stay active while helping others and generate valuable community connection and spirit.