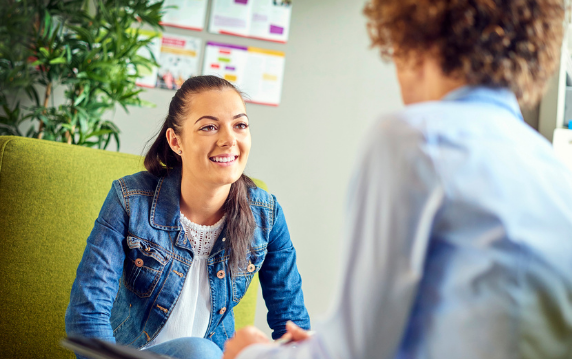 WA Primary Health Alliance (WAPHA) is leading the commission of a service supporting individuals with multi-morbidity and other mental health and/or alcohol and other drug related problems to be run through participating GPs in Wanneroo, Butler and Merriwa.
Data analysis from our Primary Health Insights team has shown Wanneroo town centre, Butler and Merriwa to feature communities with relatively high levels of mental health and alcohol and other drug (AOD) issues. These community members also experience:
Socio-economic barriers that make the provision and uptake of effective treatment more difficult

Higher Aboriginal populations and displacement from inner suburban locations where culturally appropriate services are more available
During 2021, WAPHA engaged wellrounded to conduct a stakeholder needs assessment through consultation involving local general practice, peak bodies and community members. The Stakeholder Engagement Summary Report was released December 2021 supporting WAPHA to commission an authentic and meaningful project with 14 key recommendations.  
Project Status: Tender now closed
All public tenders for the service are currently in review. The service will be delivered by nurse generalists, working in partnership with GPs, to offer an enhanced level of support for individuals with multi-morbidity and subsequent other mental health and/or alcohol and other drug related problems.
The awarded service provider announcement is expected by July 2022. In consultation with local stakeholders, the naming of the service will be undertaken by the commissioned organisation. The unique name decision will consider links to the local region and the recommendation to consult with the City of Wanneroo Elders Group.
Service Model and Objectives
Users will access the free of charge* Service through their participating local GP. At the practice, a nurse generalist will work closely with the service user to establish the care plan needs, treatment and support service recommendation. The care plan is reviewed by the service user and nurse generalist together with the user's local GP, with care plan actions made according to the user's progress.
The Service aims to provide:
A small, self-managed team of nurse generalists working within a defined catchment.

In-reach services to meet the needs of the target group through partnerships with specialist alcohol and other drug / mental health services including psychiatry. *Medicare Benefits Schedule (MBS) items are available that reflect shared care.

Treatment support services that address the barriers for those lacking the personal resources necessary to engage with care effectively. These could include a social worker, family therapist, transport, etc.

Strong partnerships with community mental health and general health services, provided through North Metro Health Service and other local providers, to support integrated care.
The Australian Government provides funding to WAPHA for new services in line with the priorities for our regions. Practices who decide to offer the new Service will work closely with the commissioned organisation during the establishment phase on clinical governance arrangements and clinical management system setup.
Return to this page for the latest project updates and subscribe to our Practice Connect Newsletter.
2021
Stakeholder Needs Assessment (wellrounded)
December 2021
Stakeholder Engagement Report released
15 March 2022
Tender for service provider opens
12 April 2022
Tender for service provider closed
Coming soon
Service provider announcement