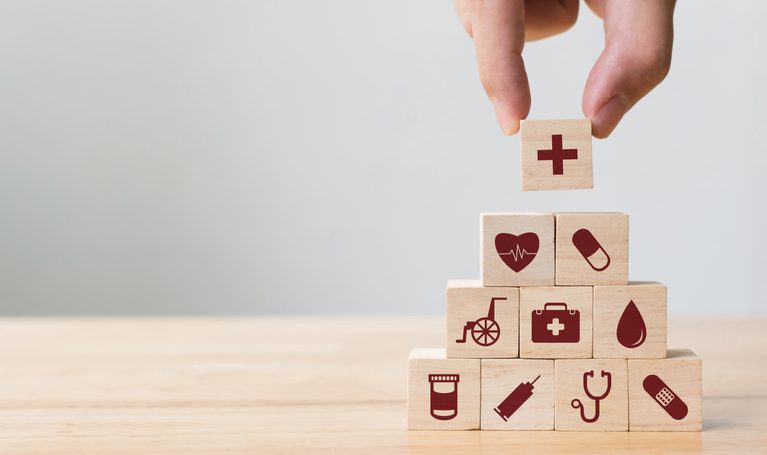 WAPHA is committed to the fostering of Integrated Healthcare Precincts in priority locations.
The approach will involve several healthcare organisations, working together in an intentional, coordinated way to maximise health outcomes, cost efficiencies and improve the experience of individuals accessing services and clinicians providing them.
The Precincts will be based in discrete priority locations (to be determined), building on the capacity and capability of existing provision. They will aim to improve local capacity and be clinically and financially sustainable.
To assist in the design of a model for the approach, three Design Working Groups were convened in November-December 2021. The Design Working Groups included WAPHA's member organisations, peak bodies, health service providers, General Practitioners and lived experience consultants.
The Design Working Group considered challenges and opportunities relating to the fostering and practical application of different types of integration, in local communities. The Design Working Groups were facilitated by Lived Experience academic Lyn Mahboub and Alex Bickford from WAPHA, and generated much useful discussion and content.
A functional brief is currently being finalised, which outlines the model and provides the rationale and policy context for the approach. The functional brief will serve as a blueprint manual for fostering Integrated Healthcare Precincts. It will be used to inform WAPHA's approach to commissioning coordination activities to support integration in identified locations.
An integrated approach to healthcare