Recognising the role general practice plays in keeping people well in the community, WA Primary Health Alliance has committed to building the confidence and capability of primary care practitioners to support people experiencing alcohol and other drug issues.
WA's first Project ECHO®, the Alcohol & Other Drug Network – A Project ECHO Initiative, has launched with support of RACGP WA and TADPole (Treating Alcohol and Other Drugs in Primary Care).
Project ECHO (Extension for Community Healthcare Outcomes) is an evidence-based learning model which places healthcare providers from diverse settings in direct contact with subject matter experts. It uses videoconferencing platform, Zoom, to enable sharing and development of best practice through case-based learning, with contributions from relevant multidisciplinary perspectives.
General practitioners and other primary care practitioners from across the state are taking up the one-of-a-kind opportunity to collaborate and raise awareness of the current alcohol and other drug (AOD) treatment options and AOD services available in WA.
Conducted monthly via Zoom, the sessions combine the knowledge and skills of the primary care workforce in the AOD space along with Addiction Medicine Specialists. Sessions incorporate a formal didactic presentation, followed by a participant led place-based case presentation, where participants and experts in AOD, discuss clinical treatment and diagnosis recommendations in a peer-learning format.
Sessions are held in a drop-in format, whereby practitioners are invited to join the sessions at any point in time. Over the course of the program, primary care practitioners will build the confidence and capability to support people experiencing AOD issues.
The Alcohol & Other Drug Network aims to:
Support greater connection between rural, remote and metropolitan practitioners, providing insight into place-based challenges and treatment options;
Foster relationships between primary care practitioners and a range of specialists; and
Contribute to growth of knowledge and confidence on AOD treatment in the primary care workforce.
By the end of the program, participants will be able to:
Identify learning techniques to improve GP capability in engaging and managing patients' who experience challenges with AOD issues;
Identify areas of expertise needed to improve treatment of AOD addiction problems in general practice; and
Discuss strategies to improve the confidence and capability of GPs to engage and manage patients' experiencing AOD challenges.
General Practitioners who attend a minimum of five sessions will be awarded 40 RACGP CPD Accredited Activity points at the end of each peer group learning cycle. Those who attend fewer sessions are able to quick log their attendance for 2 RACGP CPD points per hour. For other participants, a certificate of attendance will be provided for your use via your respective accreditation pathway.
Who can participate?
WA Primary Health Alliance's AOD ECHO Network is designed to support primary care providers, including:
General practitioners
Nurses, pharmacists and allied health practitioners
Health professionals with an interest in AOD treatment
Aboriginal and Torres Strait Islander health workers and health practitioners
GPs who have completed the RACGP AOD Education Program
For more information about the project and how you can get involved, please contact Project ECHO Officer, Isobel Storey, at Isobel.storey@hotmail.com
Register WAPHA as an official ECHO Replication Partner
WA Primary Health Alliance staff, along with our key partners RACGP WA and TADPole (Treating Alcohol and Other Drugs in Primary Care), completed intensive training with Australia's ECHO Superhub at Children's Health Queensland. We are now the first ECHO replication partner in WA.  
Establish Steering Committee & expert panel
Expressions of interest for the Project ECHO Steering Committee closed on 5th Nov 2021. Invitations were invited from general practitioners (with advanced experience and/or an AOD specialty as well as early career practitioners with a special interest in AOD), Aboriginal health practitioners, pharmacists, nurses, other allied health professionals and consumers, carers, and family members who use AOD services. 
Registrations Open
Our Pilot ECHO Network (AOD ECHO) will be run as a regular drop-in evening session, for which 40 CPD points are available with a minimum number of sessions attended. Registrations open early November through this page.  
AOD ECHO Network launches!
AOD ECHO Network sessions will begin in February and run through until August.
Evaluate
Although a mid-project evaluation will occur, all evaluation data will be collated for a report in October. This will inform WA Primary Health Alliance's decisions about further use of the ECHO model.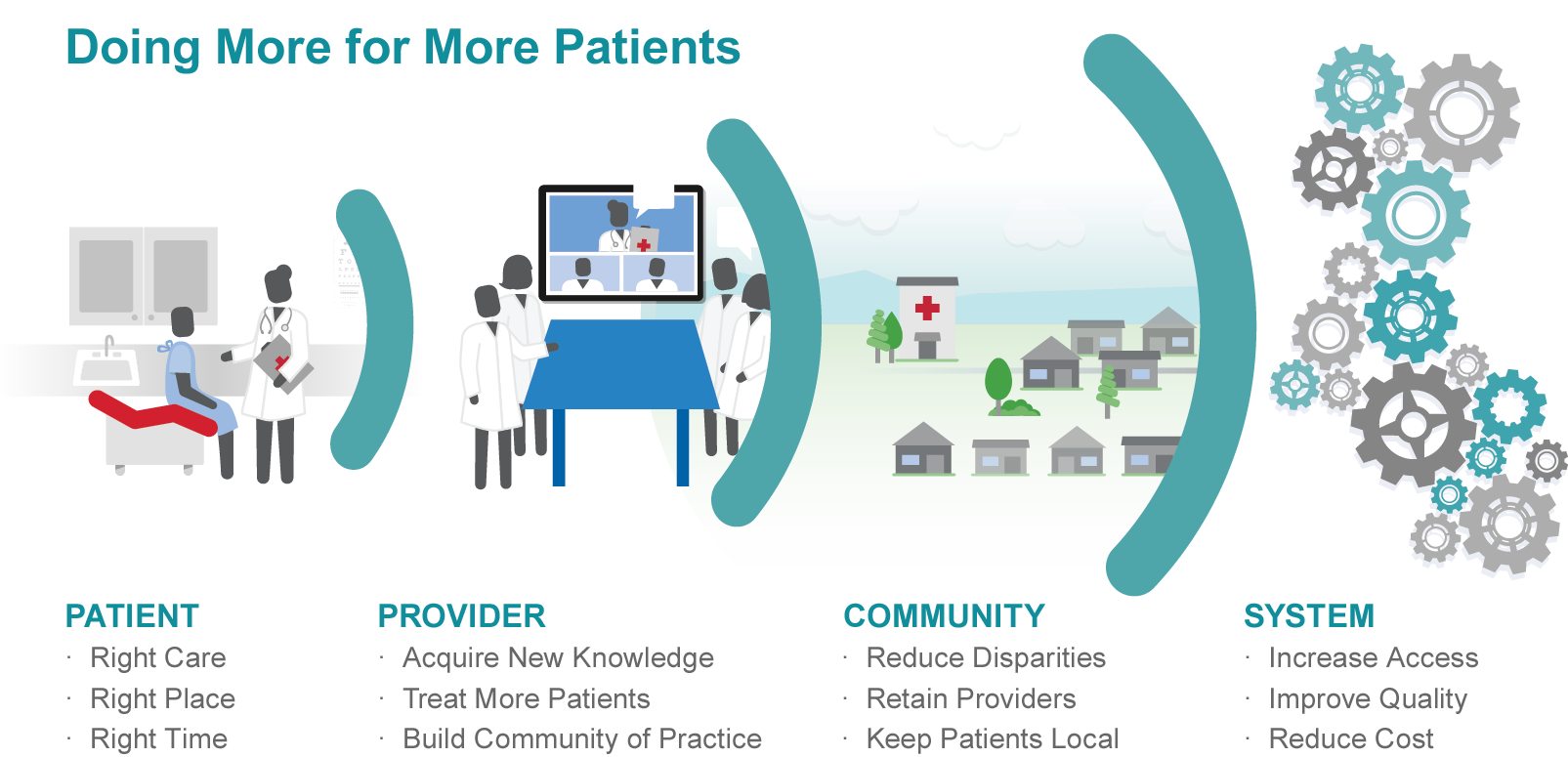 WA Primary Health Alliance is committed to providing quality service to our community and stakeholders. As part of our commitment, we have implemented a robust feedback mechanism – find out how to submit your feedback by selecting the link below.