Spotlight on the Co-occurring Capacity Project
WA Primary Health Alliance is shaping, strengthening and sustaining a health system that works for people, particularly those at risk of poor health outcomes.
One of the ways we do so is by funding organisations to deliver community-based treatment and support services across the state.
Organisation: Western Australian Association for Mental Health (WAAMH)
Funded for: Co-occurring Capacity Project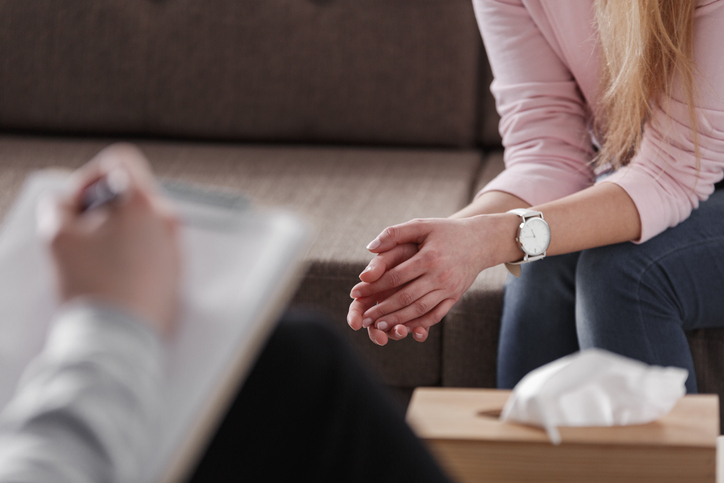 The Co-occurring Capacity Project supported a number of mental health organisations in the Perth metropolitan area, aiming to increase their capacity to work with people experiencing co-existing mental health and alcohol and other drug (AOD) issues.
It has been estimated that one in five Australians live with co-occurring mental health and AOD issues. This may lead to poorer general, mental and physical health, higher rates of suicide, homelessness, incarceration, hospitalisation, relapse and lower quality of life.
A comprehensive assessment tool called the Dual Diagnosis Capability in Mental Health Treatment Tool (DDCMHT) was used to identify if and how the organisations were currently supporting people with co-occurring issues, and to determine which actions they could take to routinely recognise and respond effectively to these issues.
An initial assessment identified which organisations should be provided with intensive support to increase current co-occurring capacity. After three months, the DDCMHT was administered a second time to identify the changes made and what had helped or hindered these changes.
All the organisations involved increased their capacity to work with people experiencing co-occurring issues and were able to reflect on what was going well and identify areas for further improvement. Another benefit was increased cross-sector collaboration among AOD agencies. The main activities included:
Routine screening, assessment and acceptance of, participants with co-occurring issues
Identification of AOD champions within organisations/programs
Embedding co-occurring issues into staff discussions
Policy development – working with people who are intoxicated, working with people who may have lapsed, relapsed or who may be in withdrawal and those who continue to use substances
Collection and recording of historical and ongoing information relating to participants' co-occurring issues to inform support needs
Display and distribution of literature and participant educational materials
Peer support for participants and staff
Focus on ongoing recovery for both mental health and substance use issues including continuity of care
Inclusion of AOD issues in the development of plans for participants leaving the program
Inclusion of introductory AOD training in mandatory requirements for program staff
Program specific training for staff and facilitators,  and investigating and engaging in opportunities to increase staff capacity to address co-occurring issues.
If you would like to learn more about the services we fund, visit our services listing.