South Metropolitan Health Service update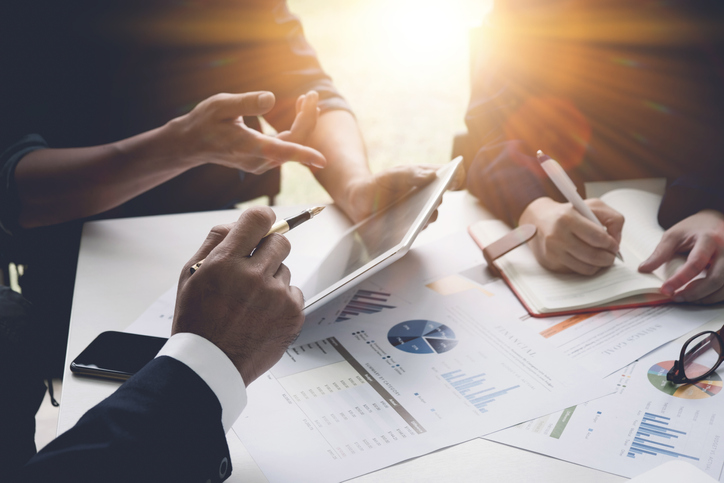 GP referral to the Acute Medical Ambulatory Clinic (AMAC) at Fiona Stanley Hospital
From April 1 2019, a new GP referral process into AMAC will make it possible for suitable patients to come directly to the clinic for assessment and initial management, avoiding the need to first present to the Emergency Department.
This includes patients with:
Anaemia (symptomatic or asymptomatic and Hb <90 and >60, not anticoagulated and no evidence of GI or UG bleeding)
Suspected DVT (not pulmonary embolism)
Syncope (witnessed transient loss of consciousness with full recovery in a low risk patient with no history of head injury).
The AMAC Consultant will also be happy to discuss other non-urgent medical cases and give advice on disposition and management.
Patients who are clinically unstable will continue to be assessed in the emergency department and specialty– specific queries and requests for urgent outpatient appointments should be directed to the appropriate consultant or registrar according to the Fiona Stanley Hospital GP contact list.
The AMAC Consultant can be contacted Monday to Friday, 8am to 4pm on 6152 1462. If the referral is accepted, the GP will be sent instructions to be given to the patient including a map showing the location of the clinic.
Dr Monica Lacey
Hospital Liaison GP, Fiona Stanley and Fremantle Hospital Group
monica.lacey@health.wa.gov.au
Available: Monday and Thursday