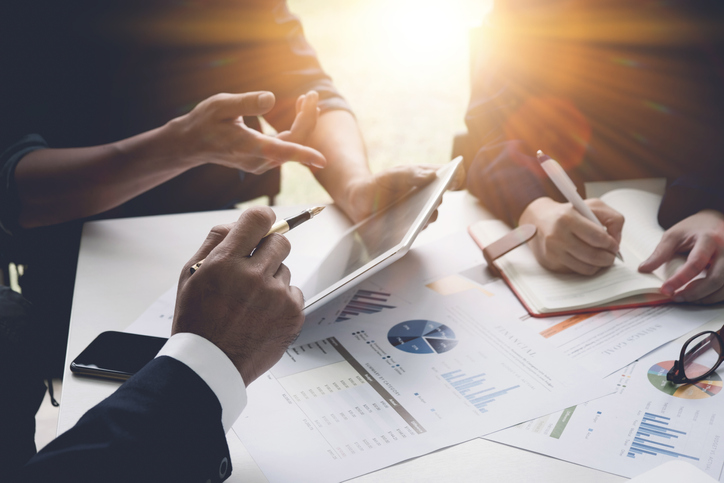 We are committed to leading integrated and outcomes focused commissioning. Our Outcomes Framework is a key tool to implement and measure positive change across all aspects of the quadruple aim.
As we evolve and refine our approach to commissioning for outcomes, we are committed to developing a small suite of outcomes indicators that can be applied consistently across commissioned services. These indicators are available to download below.
Our approach to commissioning
We take a strategic approach to commissioning that seeks to ensure services meet the health needs of the population and contribute towards service and system improvement and innovation. Read more about our approach to commissioning.
Outcomes Map resources
A range of Outcomes Map resources are available to our commissioned service providers and organisations. For these resources or any queries on the current outcomes mapping process, please contact your WA Primary Health Alliance contract relationship manager or email outcomes@wapha.org.au.