WA Primary Health Alliance has prepared a new See Your GP campaign to help patients keep their health on track.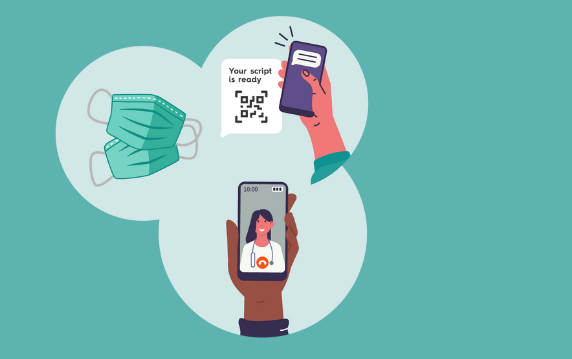 In a rapidly changing and challenging environment, general practices are busier than ever.
Many practices are involved in delivering COVID-19 vaccinations, facing staff shortages, and all have had to put new procedures in place to manage infection risk.
Simultaneously, some patients are putting off routine checks for chronic conditions. Others may be confused about how to access their GP, if they should be making routine appointments, and have concerns over their exposure to COVID-19 when visiting the practice.
Patients need to understand and navigate changes to the way primary health care is being delivered. They need to feel comfortable that their heath care needs can still be met in a safe and effective way. Additionally, as we move into our first winter where we are living with COVID in the community, it is more important than ever to remind patients of the importance of having their influenza vaccination.
This campaign is designed to support practice staff with tools and resources to educate and reassure patients to keep their health on track.
It was informed by feedback from members of a GP Advisory Panel WA Primary Health Alliance runs in partnership with RACGP WA and Rural Health West.
This campaign is designed for your practice to use on your own communication channels such as website, social media, in practice and voicemail. Many of the resources can be customised to meet your practice's needs.
It includes;
Content for your website
Social media imagery
Explainer videos on the way care may be different, telehealth, e-prescribing, and the importance of continuing regular care.
A script for your on-hold phone recording and voicemail
Links to useful websites, and more.
We will be adding new resources from time to time so please check back over the next few weeks.
Videos
A range of videos to share with your patients.
Social Media Images
A range of images with suggested messages to to share across your channels.