Learne Durrington
Chief Executive Officer
Learne is a recognised strategic leader in the health sector and is well placed to guide WA Primary Health Alliance as it shapes, strengthens and sustains a health system that works for people.
With a background in mental health, primary care and human service, she has a strong blend of skills and knowledge gained in her roles in the government and not-for-profit sectors.
Working to create a health system fit for the future, she strongly believes that collaboration, partnership and integration are key to improving health outcomes and addressing inequity across WA.
Learne leads with the premise that complex and 'wicked' problems cannot be solved through traditional approaches, nor can an organisation on their own address system fragmentation and increasing inequality.
She is an A/Adjunct Professor of Health Sciences, holds a Master's Degree in Public Policy and an Honours Degree in Social Work, is a Fellow of the Australasian College of Health Service Management and a Graduate of Australian Institute of Company Directors.
CEO's Desk – Join Learne as she explores the successes, improvements and challenges within Western Australia's health system and discusses with those on the front line, what we are doing about it.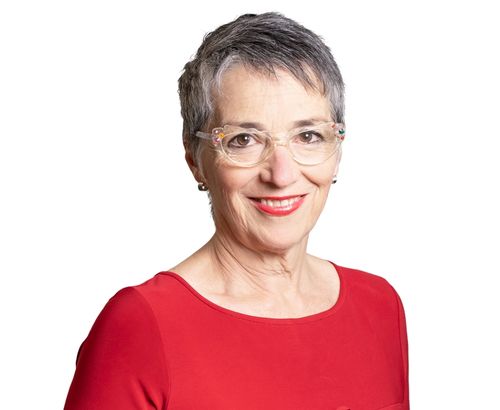 Bernadette Kenny
Executive General Manager, Primary Care Innovation & Development
An experienced healthcare leader, Bernadette is focused on building strong partnerships across the primary health system and encouraging innovation in the delivery of care.
Her 25 years' experience encompasses working at WA Primary Health Alliance in executive roles managing Perth North and South PHNs, and state-wide commissioning.
She previously worked for Medibank Health Solutions where she managed their government and corporate contracts, including telephone, online and integrated care portfolios across WA.
She has a track record of working in partnership to deliver solutions to meet population health and local community needs.
Bernadette is committed to continuous improvement in primary care, particularly through enhanced general practice support programs, online clinical decision-making support, and the use of data and digital integration to streamline care.
She was recently awarded a Fellowship of the Australasian College of Health Service Management and holds a Bachelor of Nursing from the Queensland University of Technology.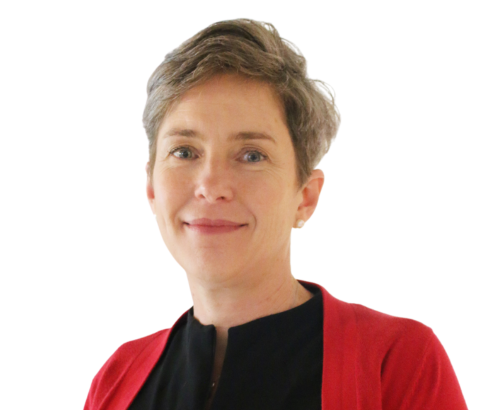 Chris Kane
Executive General Manager, Strategy & Engagement
Chris leads the organisation's strategic direction, ensuring it takes a system-wide view, while also listening to local communities to understand who they are, their unique health needs and how their world is changing.
She has extensive experience in the health and higher education sectors, most recently working in health policy and medico-politics with the Australian Medical Association (WA).
Chris is committed to developing strategic partnerships across public and private sectors to improve health equity and improve access to services that transform and save lives.
She is closely involved in several key state-wide health reforms, including the Sustainable Health Review, the WA Healthy Weight Action Plan, the WA LGBTI Health Strategy, the GP Urgent Care Network Pilot and a reform of the outpatient system.
Chris holds a BA and MComm from the University of Western Australia and is a Director of the Australian Healthcare and Hospitals Association.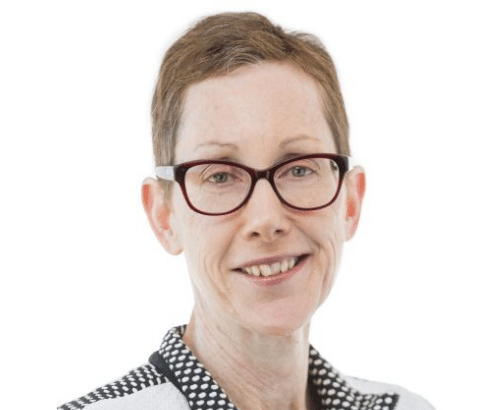 Mark Cockayne
Executive General Manager, Commissioned Services
Mark is responsible for WA Primary Health Alliance's front line commissioning functions, improving access to healthcare closer to home for those at risk of poor health outcomes.
He has more than 30 years' experience in healthcare as a clinician and leader across metropolitan and country areas of Australia, along with state and national board appointments.
Mark is passionate about understanding and meeting the needs of individuals in our communities, better integrating service provision and providing services that meet the unique needs of each community.
He is highly experienced in the not for profit sector, is a registered nurse and holds Master's Degrees in Primary Health Care and Health Administration. Mark is also a Williamson Fellow, Leadership Victoria.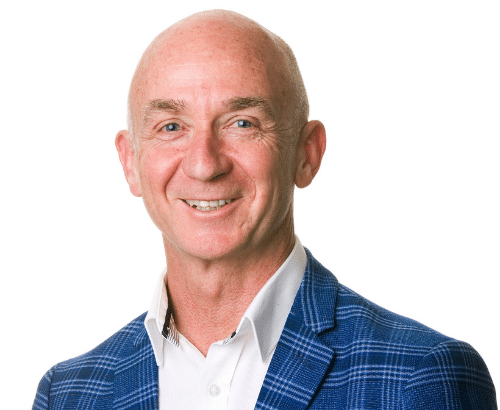 Dr Danny Rock
Principal Advisor & Research Director
Danny has strategic input into WA Primary Health Alliance's approach to mental health and research, ensuring the organisation focuses its efforts where it will have the most impact on people at risk of poor health outcomes.
He is a clinical epidemiologist, an Adjunct Professor in the Discipline of Psychiatry, Medical School, University of Western Australia and at Faculty of Health, University of Canberra, and a Fellow of both the Royal Society for Public Health (FRSPH) and the Royal Society for the encouragement of Arts, Manufactures and Commerce (FRSA).
Prior to his current appointment, he held several senior health service executive and clinical research positions, including as Deputy Executive Director, North Metropolitan Health Service Mental Health, and Clinical Professor in the School of Psychiatry and Clinical Neurosciences and the School of Population Health, University of Western Australia, and Co-director of the same university's Centre for Clinical Research in Neuropsychiatry, based at Graylands Hospital.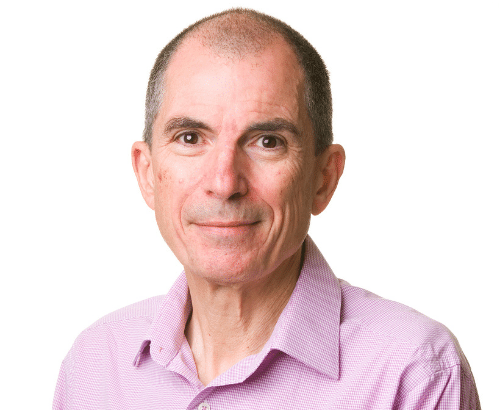 Rob Salvage
Executive General Manager, Business Services
Rob leads the organisation's business services, encouraging WA Primary Health Alliance to learn from the challenges of the past and embrace the opportunities ahead.
As a senior healthcare leader, he has a strong interest in how health systems evolve and respond to the changing health needs in the communities they serve, taking opportunities to better integrate service responses across the care continuum.
Rob has been involved in the planning and delivery of healthcare for the past 30 years, initially in the National Health Service in Wales, followed by New South Wales and Western Australia.
In the Department of Health WA, Rob's experience included 15 years in senior executive roles in budget management, infrastructure coordination, intergovernmental relations, and as the Chief Executive of the North Metropolitan Health Service.
He holds a BA from the University of Leicester and a Master's of Public Health from the University of Wales.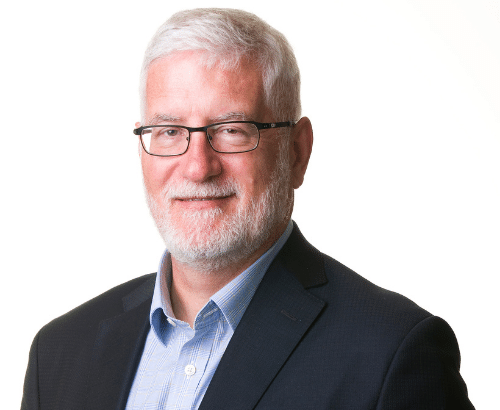 Giles Nunis
Executive General Manager Digital Transformation
Giles joined WA Primary Health Alliance as its inaugural Chief Digital Transformation Officer in September 2020 after almost three years as a Deloitte Partner. Giles' interest in health technology commenced when has was appointed as the Executive Director ICT at Fiona Stanley Hospital during its commissioning phase.
Having completed the development of a robust implementation program for Fiona Stanley, he went on to be the inaugural Chief Executive and Whole of Government Chief Information Officer for WA Government, but continued to assist and advise the Health Department on Fiona Stanley Hospital and the Perth Children's Hospital ICT.
Giles has a long a diverse background in other industries and has been appointed to other senior roles such as the Deputy Director General, Department of State Development (Mining, Oil and Gas, International Trade), National Managing Director Ajilon (now called Modis a management and technology consulting firm) and Director Courts, WA Ministry of Justice.