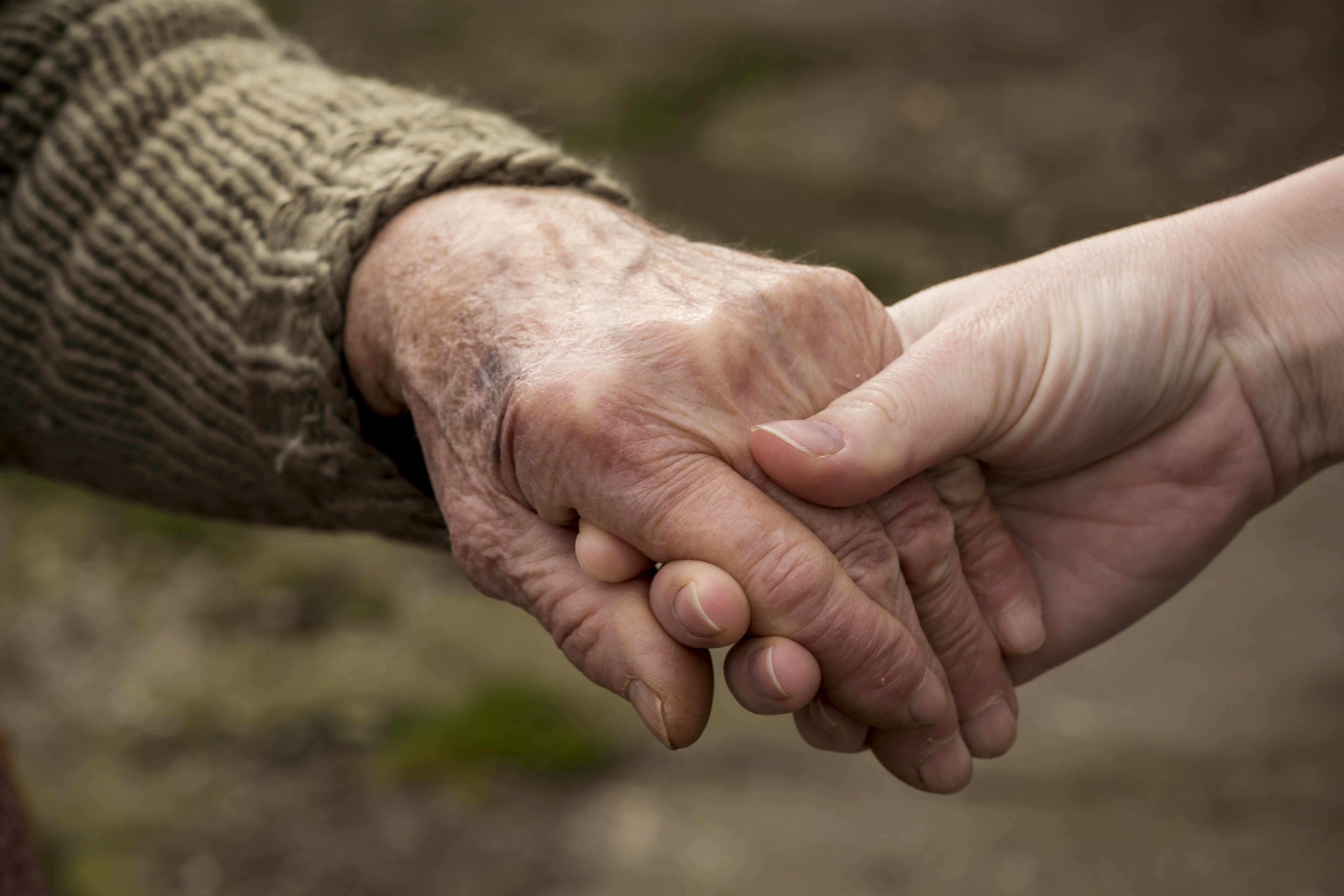 Latest COVID-19 immunisation information for residential aged care facilities
Current Situation
From 17 September 2021, it will be mandatory for all residential aged care workers to have received a minimum first dose of a COVID-19 vaccine.
WAPHA is collecting information on how some RACFs are planning to help staff meet this deadline.
WAPHA is gauging interest from general practice regarding the ongoing vaccination of RACF staff and residents.
Reporting workforce COVID19 vaccination status 
Mandatory reporting started 15 June for all providers of residential aged care services to report and provide weekly updates every Tuesday on the COVID-19 vaccination status of aged care staff. 
All providers are strongly encouraged to start reporting now. 
The new reporting requires approved providers to record de-identified data at a service level on the: 
total number of workers at each aged care service, and of those, 

 

the number of workers at each service who have received a single dose of a COVID-19 vaccine

 

the number of workers at each service who have received all required doses of a COVID-19 vaccine

 
As a reminder, for providers with staff at multiple sites, workers are encouraged to be reported against their main sites but it is accepted that there will be some duplication. 
Home and community aged care providers are encouraged to report their information voluntarily now. This reporting will become a requirement for home and community aged care providers in coming weeks. 
Request for Tender (RFT) process is open until 30 July
Some RACFs might prefer to provide their own vaccinations. The RFT has been extended until 30 July 2021.
The Department has simplified the tender process for providers including removing the requirement for a provider to vaccinate across five sites. There is now no minimum site requirement  but providers must be able to administer a minimum of 100 doses.
Participating aged care providers can either use their own qualified staff to provide vaccinations, or sub-contract to a vaccination provider.
More information about this RFT, including detail on how to apply, can be found on AusTender.
Role of the Primary Health Networks (PHNs)
WA Primary Health Alliance (WAPHA) operates WA's three Primary Health Networks – Perth North, Perth South and Country WA.

PHNs across Australia are assisting in the coordination, planning and delivery of the COVID-19 vaccine rollout.

WAPHA is assisting the Australian Government in the COVID-19 vaccine rollout for people in residential aged care facilities

Contact WAPHA if you require any further information
Immunisation updates and useful links