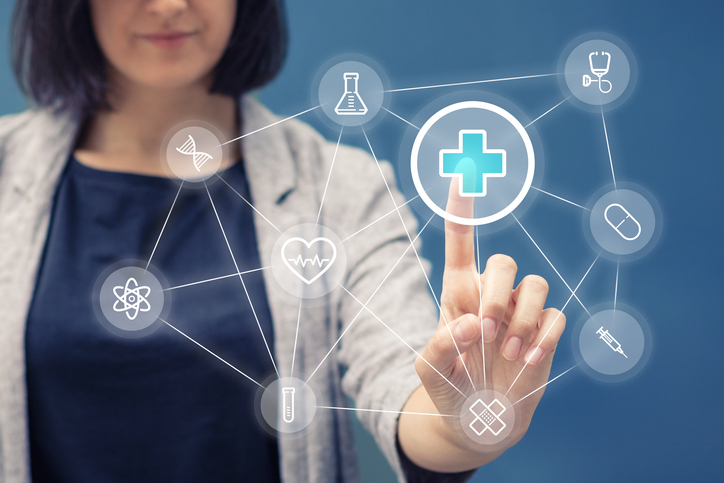 Advancements in digital technologies have transformed our lives considerably over the past twenty years.
We believe better use of data and technology can provide a more coordinated approach to delivering health care and provide better informed treatment decisions for the healthcare workforce and people seeking care and treatment.
Digital health refers not only to how a patient's information is gathered, stored and accessed, it also relates to the use of highly advanced and specialised tools for procedures, interactions between providers, how services and funding are allocated, the mediums and infrastructure to deliver patient-centred treatment; all aspects of the community, social and healthcare system.
You can browse our digital health initiatives here.
You may want to read more about our other priority areas: