About
WAPHA, in partnership with the Mental Health Commission of WA, is seeking to build WA's first comprehensive Mental Health Atlas with the support of ConNetica.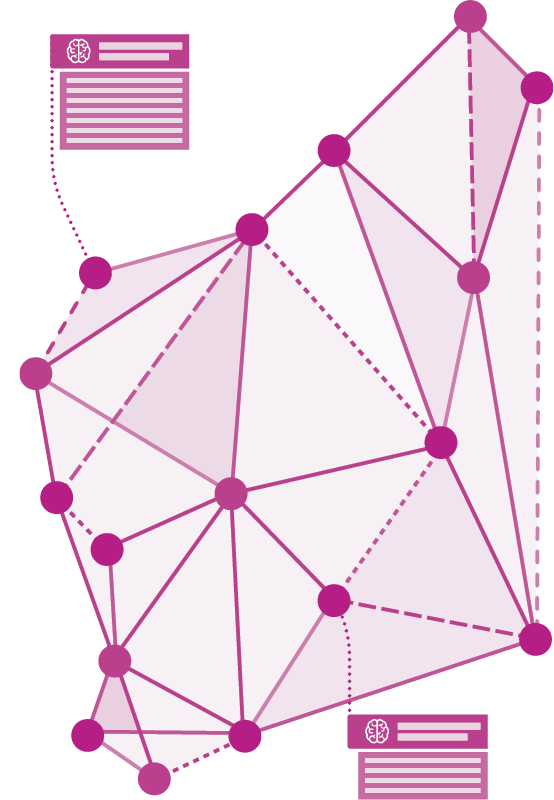 Significant problems remain for consumers and carers in navigating a complex and disconnected system.
WAPHA is seeking your help to map all the services for people experiencing mental ill-health, compare this to the needs and improve access to mental health care for consumers, carers and their families.
Building the Mental Health Atlas will close the gaps in services and build a more collaborative, coordinated and integrated mental health service system.
To learn more about the Mental Health Atlas, click here.
Project updates